On December 18th, Chhally and I [along with my aunt and her daughter, Saria] attended the
IronCupcake
Pro Event at the
Milwaukee Art Museum
. It was my first
IronCupcake
event but I've been wanting to go to one
all
year! Hosted by Milwaukee's Cupcake Queen, the event featured
numerous
Milwaukee bakeries competing for the
#1 title
. We sampled every cupcake they had to offer and even some of the Cafe Calatrava's Mac N' Cheese!
Peppermint & Chocolate cupcakes - sooo GOOD!
these were my second favorite!
these were the chocolate peanut butter cup ones, i think..
flourless chocolate cupcakes.
i voted for these! Champagne & Pear cupcakes!
There were arts & crafts; Chhally and I got to make our own snow globes!

& I hit 3 birds with one stone when we were able to view the Andy Warhol Exhibit AND the art galleries! Which I've SO been wanting to see but haven't had time for! It was saweeeet!
For Christmas
, we baked Chhally's family and my closest friends
holiday cookies
. I found some of these
cute
cookie tins at Walgreen's and Michael's Arts & Crafts for really cheap.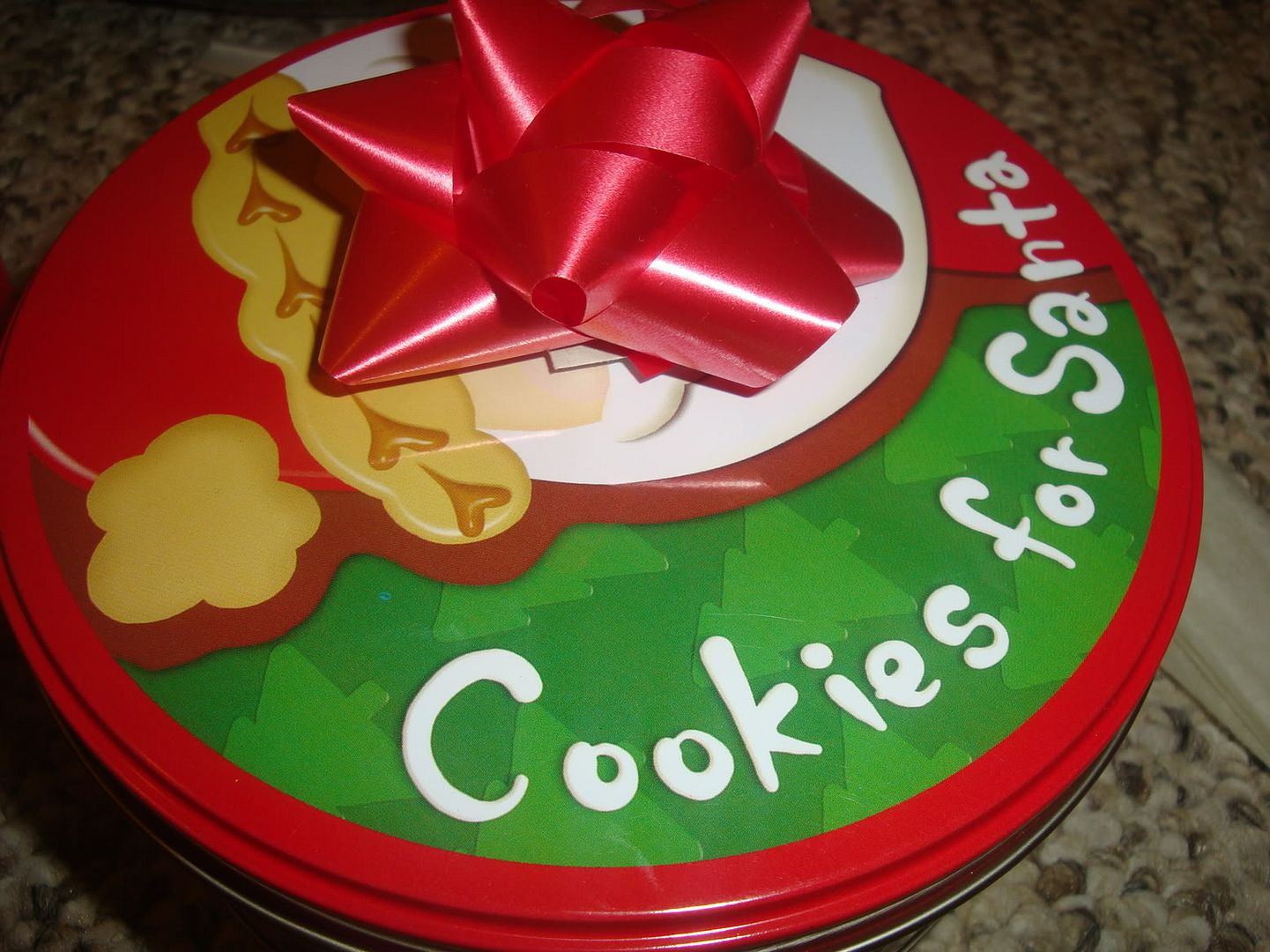 We made
peanut butter cookies
,
sugar cookies
, chocolate chip cookies, and chocolate cookies shaped like
gingerbread
people.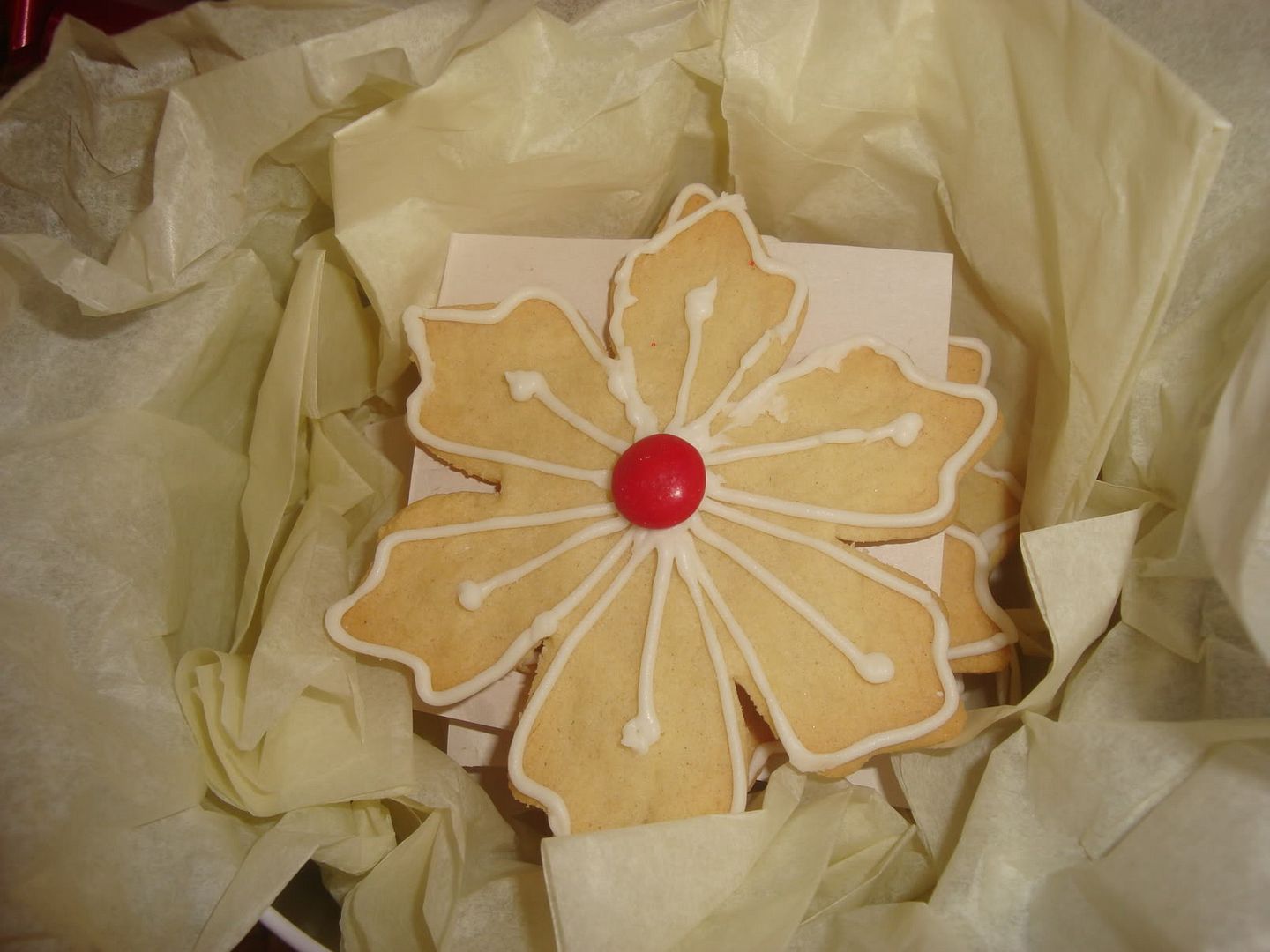 The kids ate them all the same day they got them!
I also sent a special box of homemade cookies to my best friend, CHRIS, in Iraq! He's been stationed there for a while and comes back to visit in February. =]
Happy New Year!