So i was invited to a b-boy battle in Madison by the event's founder, Alex Hanesakda. I must admit, it was my first b-boy battle ever and I was super excited.
I brought my camera along and got some great shots of the b-boys doing their thing! It blew my mind! My favorite b-boy there was B-Boy Crumbles. He was the.. largest guy there but his moves were sick! Don't let this guy's first impressions fool you! He was as good, if not better, than the muscular/fit guys.
You can see the pictures from this event
here
.
i was surprised, though, at how mean/rude some of the b-boys were. i guess i kinda had certain expectations for them, which is a mistake. never judge people or expect people to act certain ways because of their background. i should've known that.
we also had brunch at Monty's Blue Plate Diner! this place is amazing! so if you're ever in madison, give it a go!
i had the salmon hash[browns]. it came with fruit on the side instead of fries or whatnot, which i really appreciated since i've been cuttin out junk food !
but i DID indugle myself by buying something from their wonderful bakery.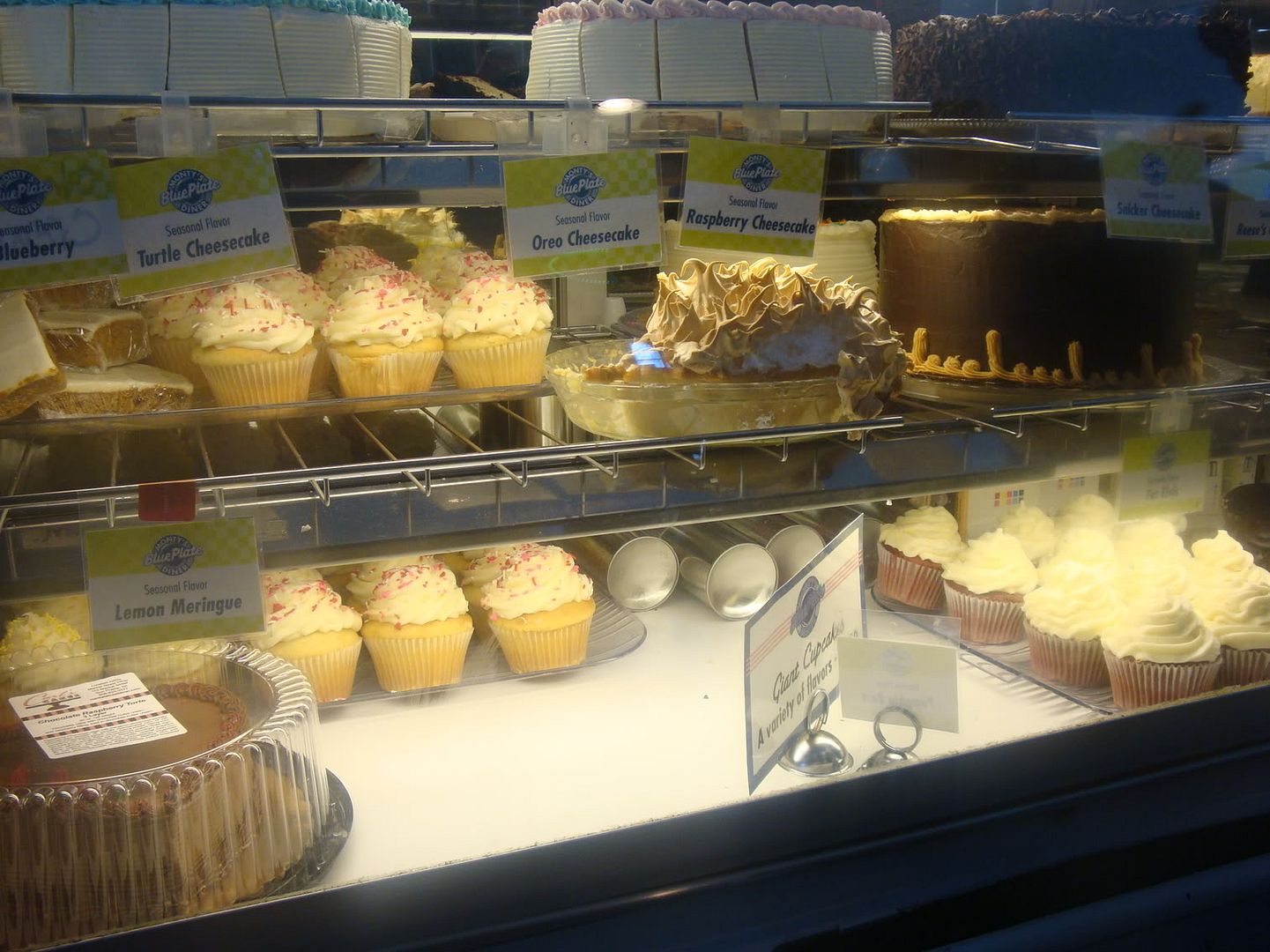 shabam! a lemon buttercream cupcake! bigger than your average sized cupcake, this thing was enough to feed 3 people!
and it only cost $2 !! 8 quarters!! *nummy*
greatest sign ever!
MONTY'S BLUE PLATE DINER; DEFINITELY RECOMMEND!
it was definitely packed with people and there was a waiting list! there were only 8 waiting chairs, so standing while you wait is required. we didn't know what to do when we got there, but a man was nice enough to show us what to do! everyone that we encountered in madison was wonderful and welcoming! after we signed in, the hostess told us the wait would be 10 minutes. i looked at the 20 people in line ahead of us and was like, yeaaaah, sure.
10 minutes later, we had a table! the wait was worth it!
portions were plenty and service was great! i`d be super siked to go back there sometime!
xoxo vick