Favorite Outfit of the Week
: Vintage Day Dresses from Etsy like the blue dress Katniss wore in the Hunger games. Click the dresses for the Etsy link.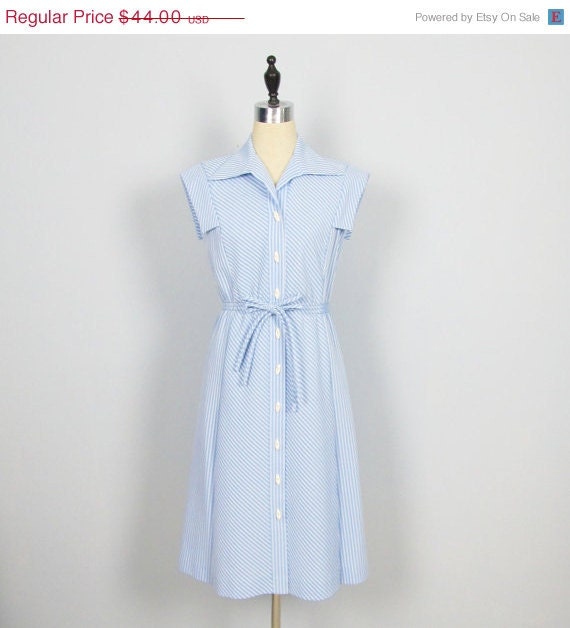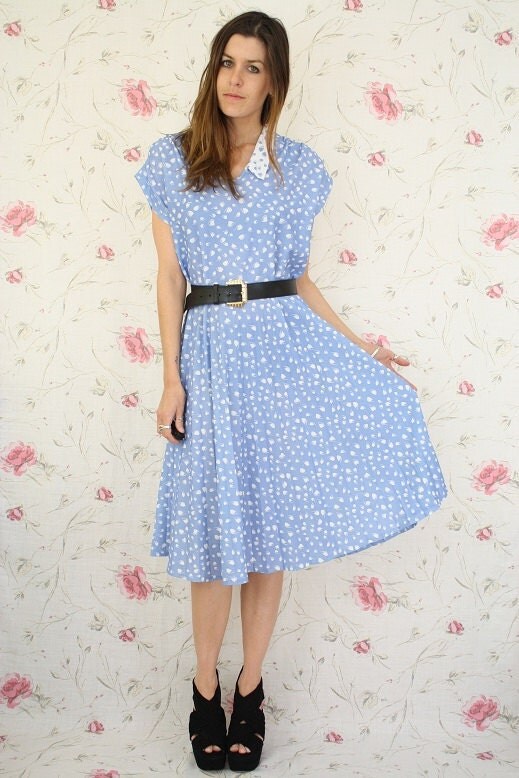 Kitchen Gadget of the Week: S'more Maker! Makes perfect s'mores on the grill or in your oven without the sticky mess.

Favorite Bucket List Item of the Week:
CN Tower Edgewalk in Toronto
Favorite Food Porn of the Week:
Favorite Funny Picture of the Week: First I was like "Aww." And then I was like, "LOL!"
Favorite House of the Week:
Real-Life Flintstones House
Favorite Comic of the Week:
Happens to me ALL. of. the. time!
Favorite Vacation Destination of the Week:
Happy Friday!
xoxo Vicky