Favorite Kitchen Gadget of the Week: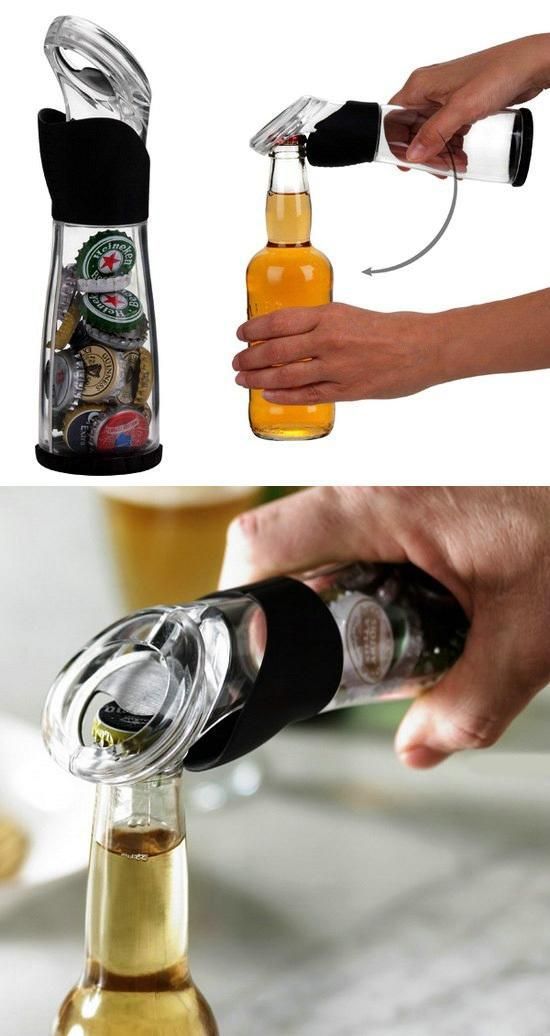 Favorite Bucket List Location of the Week: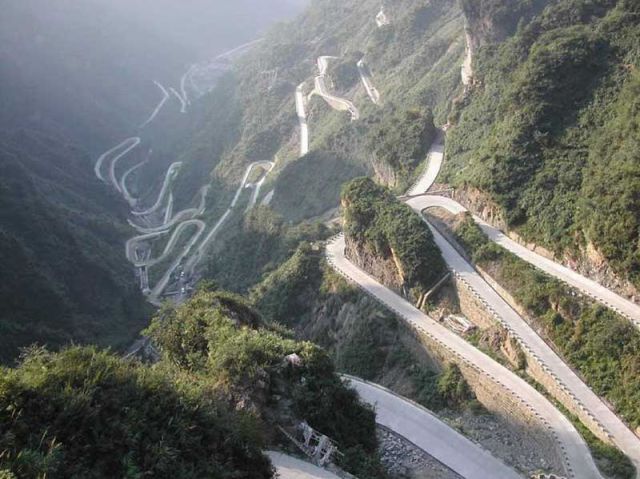 Favorite LOL Picture of the Week: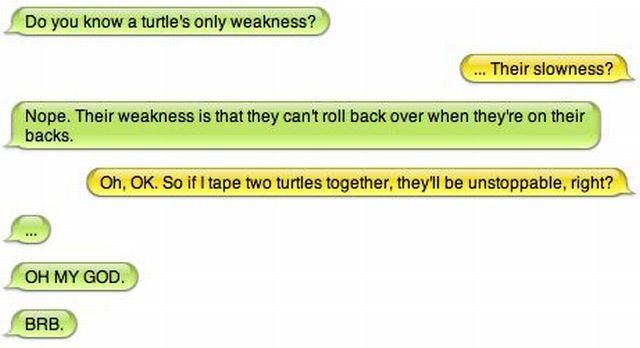 Inspirational Quote of the Week:


Favorite Entertaining Tip of the Week
: Floral Ice Cubes by
Martha Stewart
To suspend flowers in the cubes, work in layers: Fill an ice tray (one that makes large cubes so the ice will last longer) a quarter of the way with water, add flowers facing down, and freeze. Add more water to fill halfway, and freeze. Fill to the top, and freeze again.
For ice that's especially clear, use distilled water that has been boiled and then cooled. This limits impurities and air bubbles, which make ice cloudy.
Use only edible flowers, such as orchids, nasturtiums, pansies, and snapdragons, that have been grown to be eaten (to ensure they haven't been treated with chemicals).
Favorite Outfit of the Week:
Gahh, so effortless and laid back!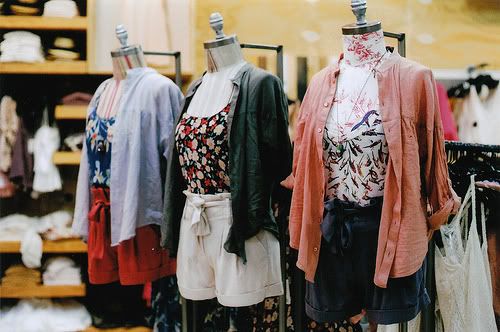 Happy Friday, all!
xoxo Vicky