Tonight, I'm going to see The Hunger Games at the theater with a couple friends. I am so excited. I've read the books and am infatuated with the characters. So far the reviews have been good! I think a few Hunger Games themed things have found their way into my TGIF post this week.
Favorite Snack:
I've been snacking on these all week. So delicious. Crunchy, sweet, and healthier than potato chips!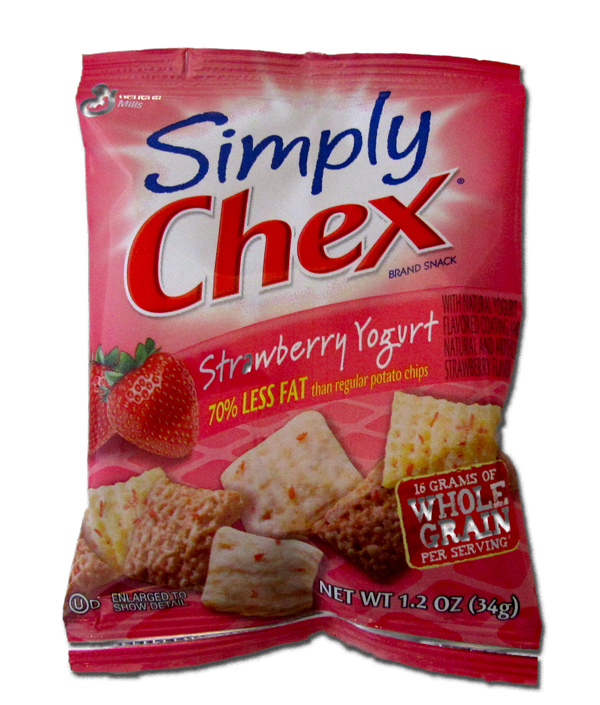 Favorite MUST-SEE movie of the year: (Favorite Book as well!)
The Hunger Games. Chhally bought our tickets a week ago and we're going for the whole IMAX experience tonight! Very intense!
Favorite Website of the Week:
9-Eyes.com
Artist Jon Rafman collects a series of photos taken by the 9 cameras mounted on Google's street view cars. The images range from funny, to weird, to creepy, to just plain WTF! Very interesting site.


Favorite Nail Polish of the Week: THE HUNGER GAMES Nail Polish Colors by China Glaze
There's a color that represents each of the 12 districts!
Favorite Bath Product of the Week:
Boozhwah Bubbles
Bathtime

bubbles for grown-ups with a super relaxing lavender scent and just as much bubble power as the classic children's

bathtime

bubble soap. Also doubles as a body wash!
What are your plans this weekend? Anyone else as crazy about the Hunger Games as I am?
xoxo Vicky