Use different types of bread instead of regular sliced bread.
Bagels, croissants, French baguettes, Focaccia, Cheesy breads, Rolls, you get the idea!
2. Use Salad Dressing or other types of condiments instead of mayo!


Ranch, French, Caesar Dressing, Lemon-Dill Mayo, Honey Mustard, Hummus, or even veggie dip!
3. Allow yourself to be a kid again.
I'm talkin' pudding cups, Jell-O, fruit snacks, granola bars, Little Debbie Snacks, fruit cups, sometimes I even buy myself a Lunchables for the heck of it! But don't spoil yourself everyday. There are also healthy, grown-up alternatives to these snacks!
4. Seasonings.
So often we overlook seasoning and properly preparing our lunches because it's always thought as a cold meal or a meal to be reheated. But that doesn't mean we can't prepare our lunches like we prepare our dinners! Throw some seasonings in that microwavable soup or some herbs in that microwavable meal!
5. DIY Lunch Bag
I can never find a lunch bag that is large enough to fit all of my containers without wandering into the section of the store where they sell coolers. So I found this unique DIY project on how to make your own reusable lunch bag from a large grocery store paper bag. It's flexible, unique, easy to clean (just wipe it down) and it fits everything!
All you need to buy are different colored/patterned duct tape!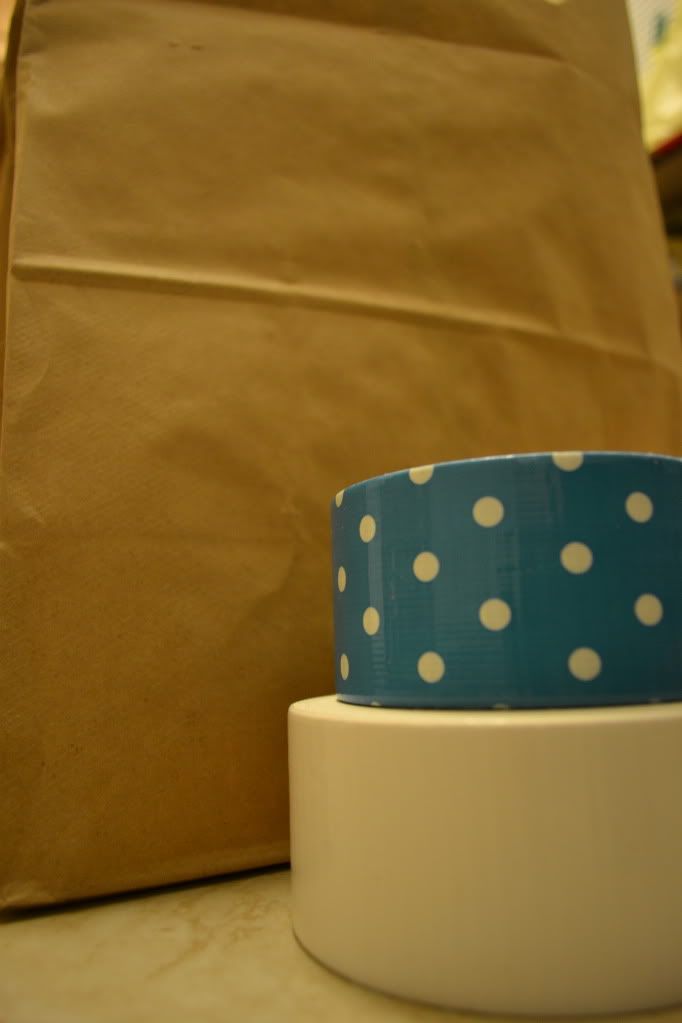 Then just slowly start covering the paper bag.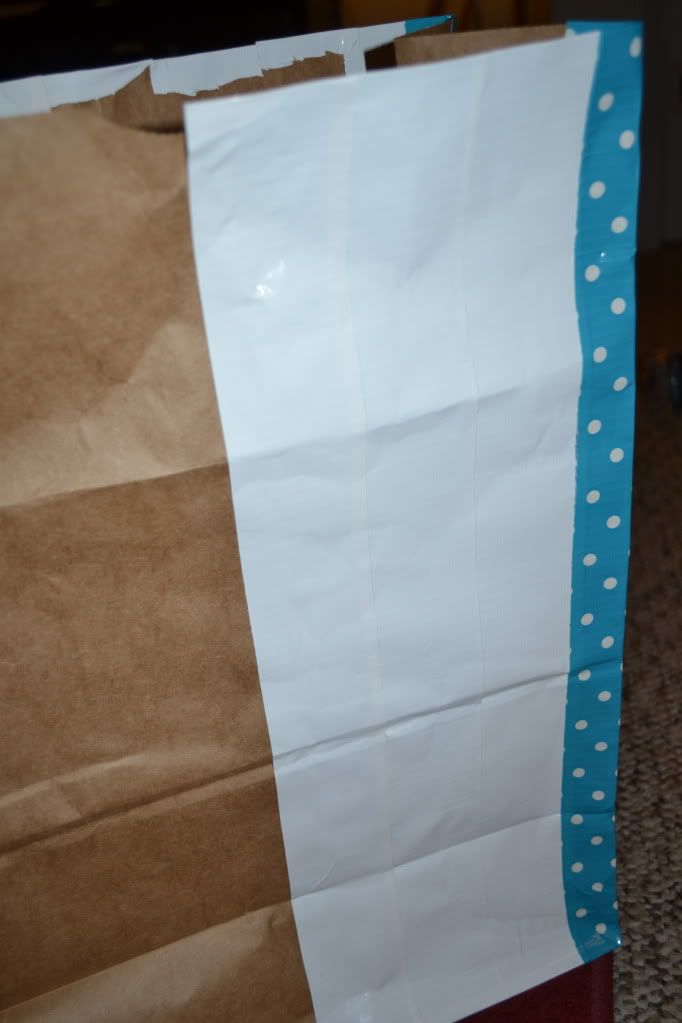 Until it's FULLY covered! Watch out for air bubbles!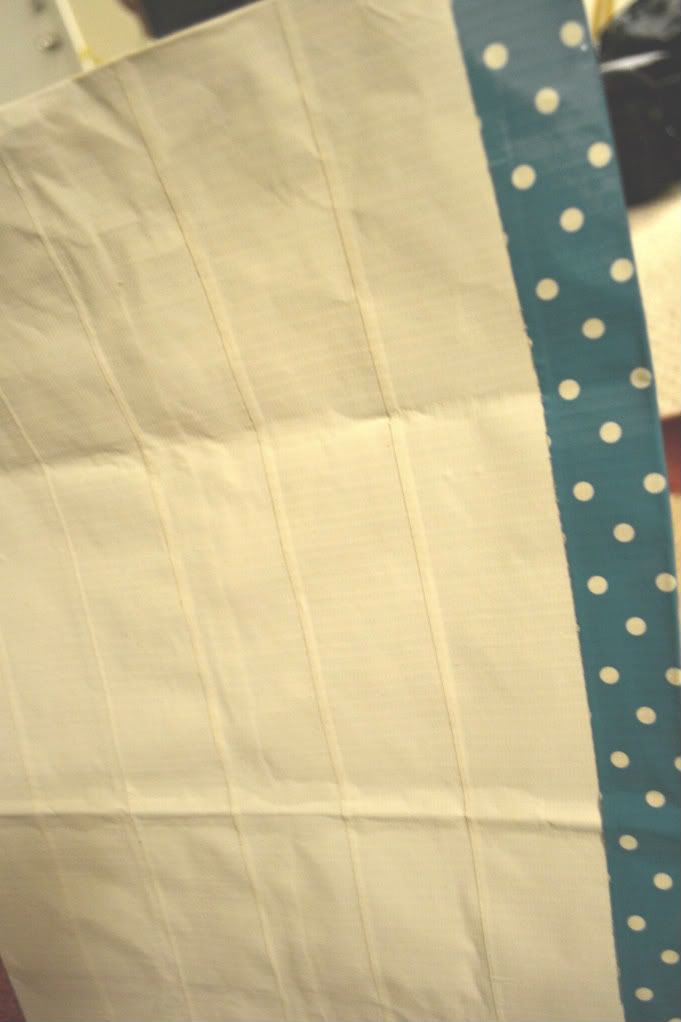 What are your favorite ways to spice up your lunches?