Favorite Snack of the Week
: Starbucks' Pomegranate and Vanilla Glazed Cashews and Cranberries and Honey Glazed Almonds
These are amazing! And hopefully a little more healthier than just the regular sugary glazed nuts you buy at the mall.
The Cashew pack is my favorite with chunks of dried pomegranate.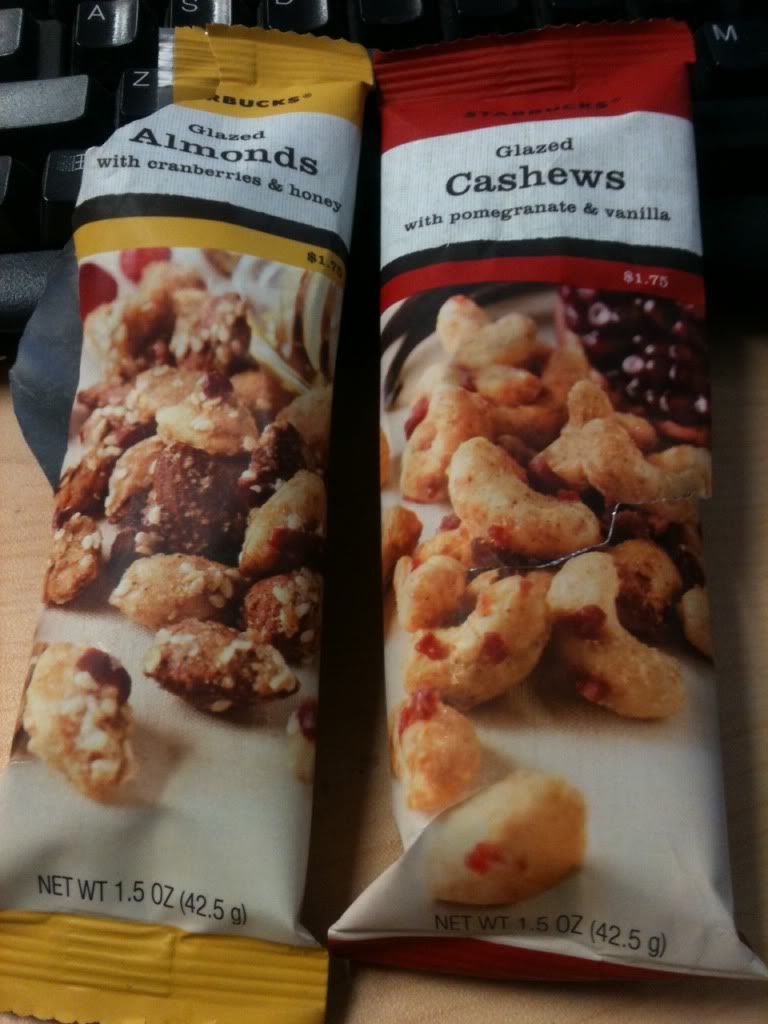 Favorite Culinary Tricks of the Week:
Stop cut apple from browning in your little one's lunch box by using a rubber band!
Add a little love to your breakfast!
Favorite Easter Idea of the Week:
Super Mario Bros Easter Eggs!
Favorite Easter Treats of the Week
:
Chocolate Nests on a Spoon
Peeps S'mores
! Holy cow, these are genius!
Cake Batter Blondies
. Perfect colors for Easter.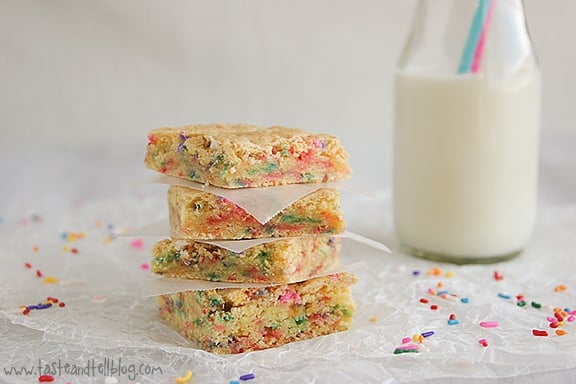 Salted Caramel Easter Popcorn
:
Favorite Foodie Photo of the Week
:
Favorite Home of the Week
:
Malibu Beach House
Happy Easter Weekend!
xoxo Vicky