Haven't done a TGIF post in a while. I need to get back on it and try harder to stumble upon more randomness!
Favorite Nail Polish:
I've been wearing this color all month. Love, love, love. Wet N Wild Shine in Blazed (#437F). It's the perfect combo between coral and pink.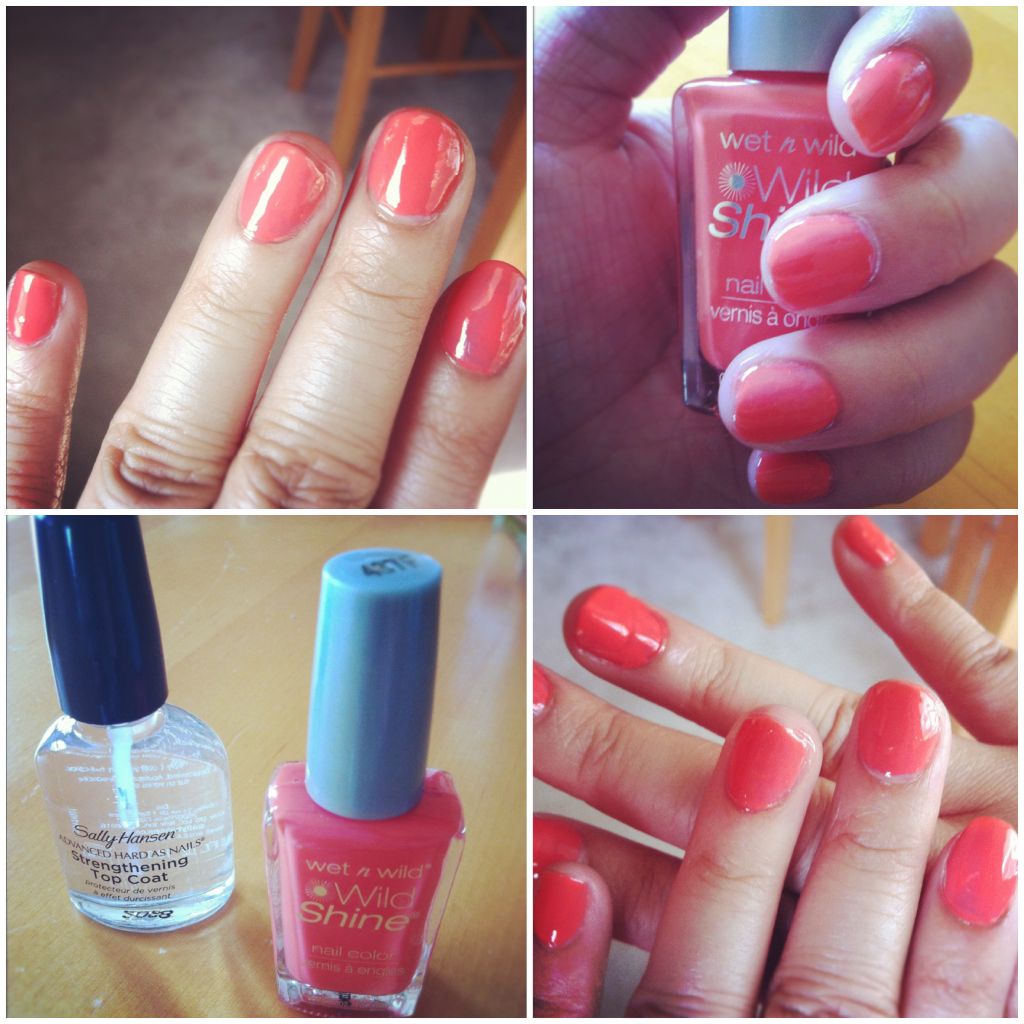 Favorite Hair:
Found this on Pinterest (which I have no clue how to use). I wish I was naturally blonde because I would SO do this!
Favorite Style:
I've been dressing and styling my hair this way a LOT lately! Definitely digging vintage and retro styles.
Favorite 4th of July Dessert
:
Stained Glass Cake
How creative is this?!
Or the Classic Berries and Creme cake!
Favorite Dream Home of the Week
: Look at this backyard!
Favorite Food Remix of the Week:
BAKED French Toast
! Ahh!
Favorite Photography Idea of the Week
: Anniversary photos. Take one each year holding last year's! PHOTOCEPTION!
Have a great Friday! -- TSJ