While grocery shopping and meandering through the bakery section, I came across these adorable donuts!
They're raspberry filled and oddly shaped. I've never seen em like this before, but they're so cute and perfect for sharing! I'm obsessed. On the label they're called Bismarks but when I tried to search Bismarks online, I got nothing that looked like these!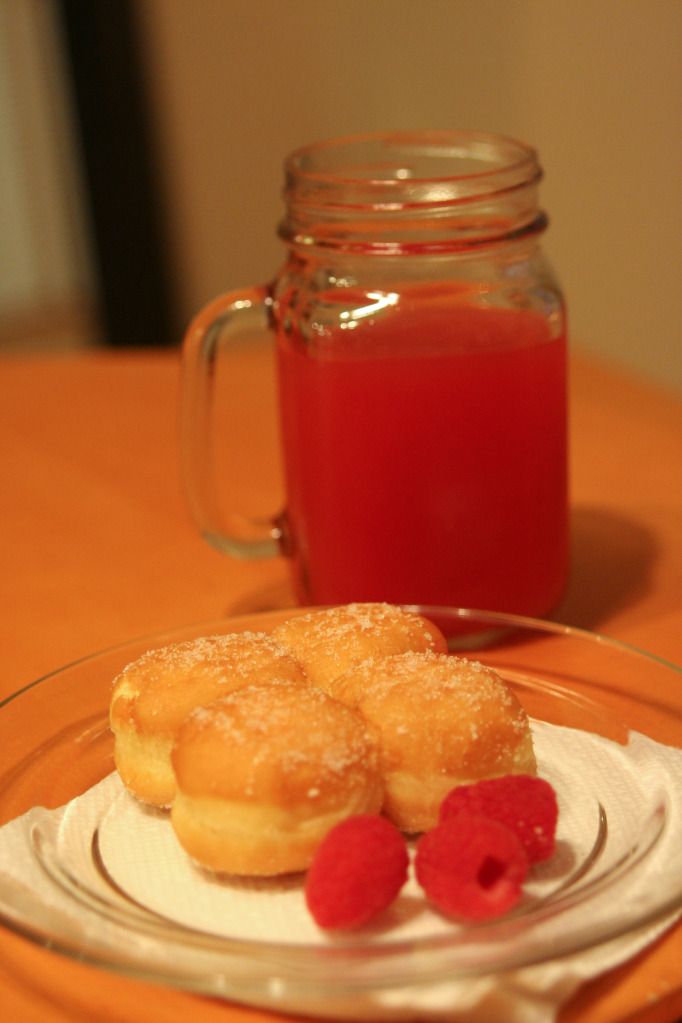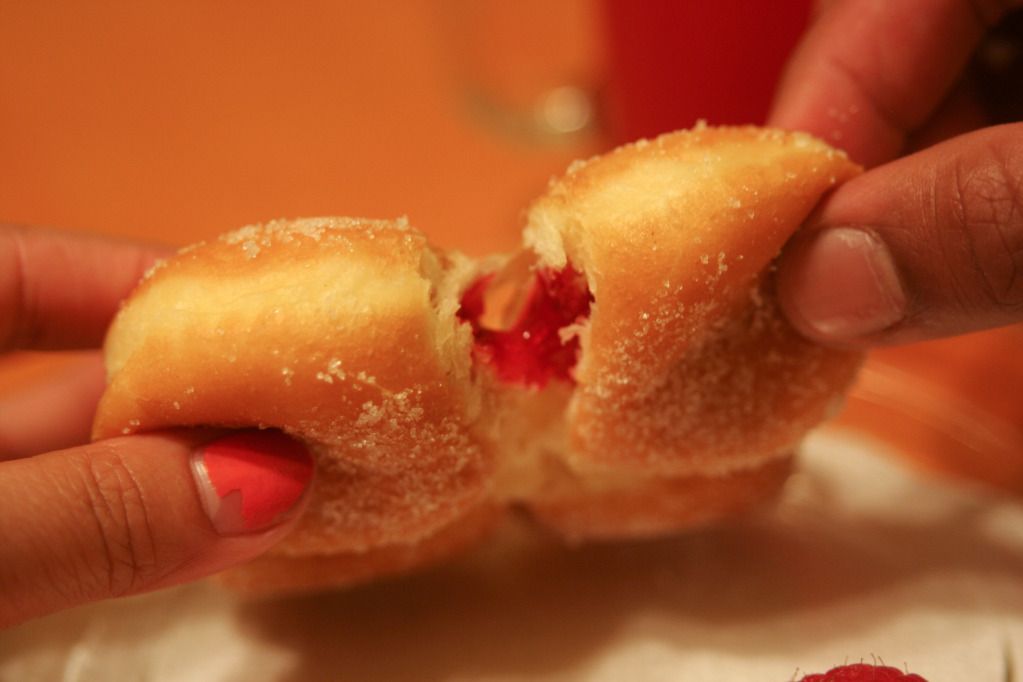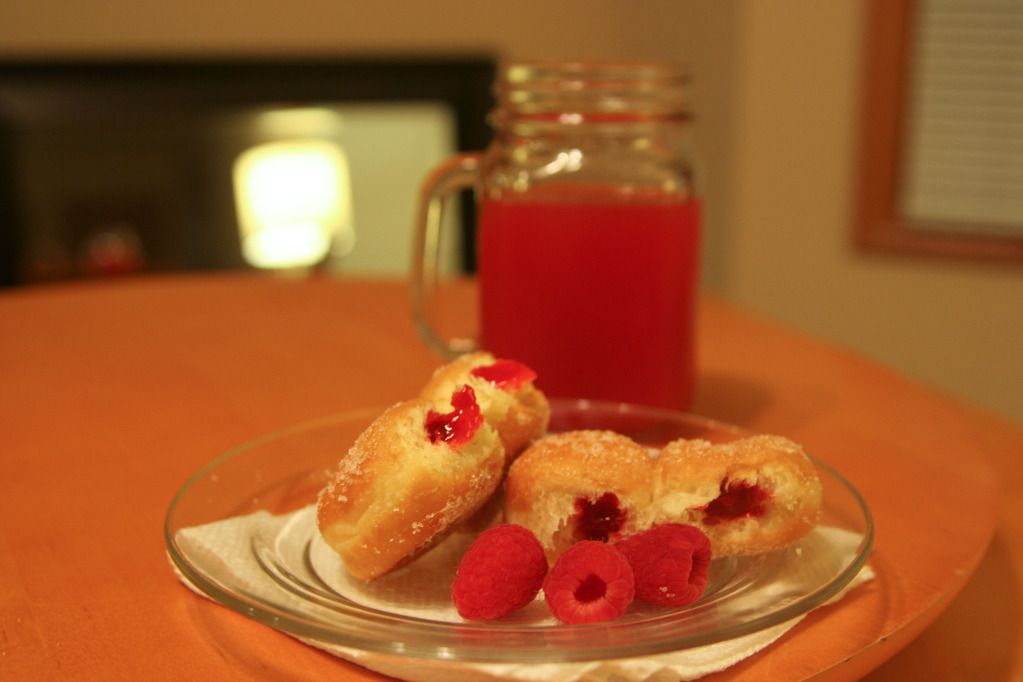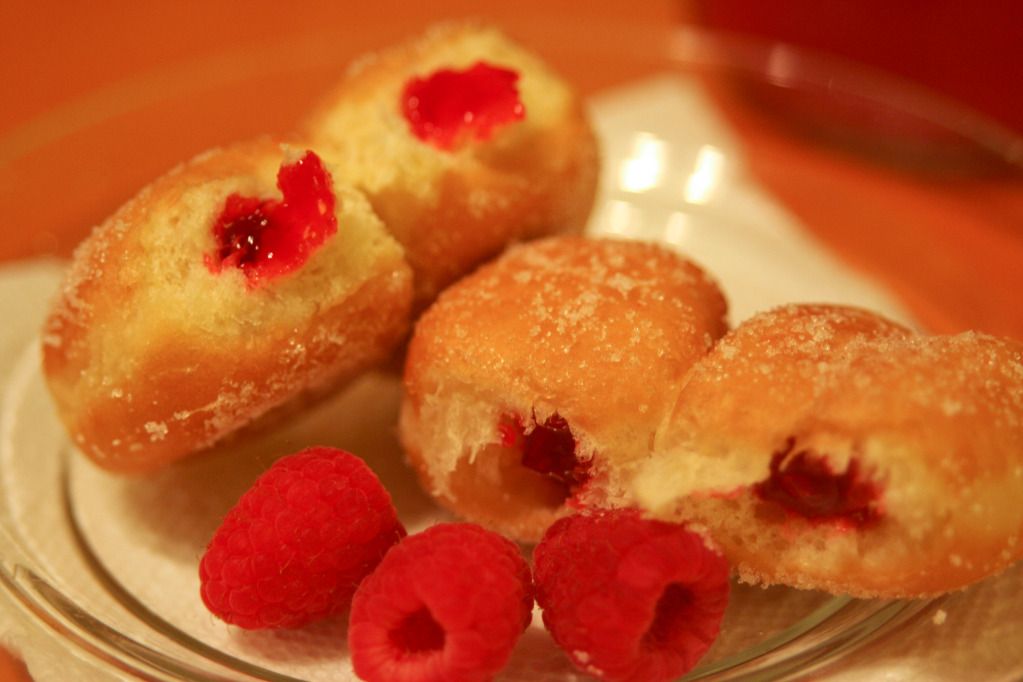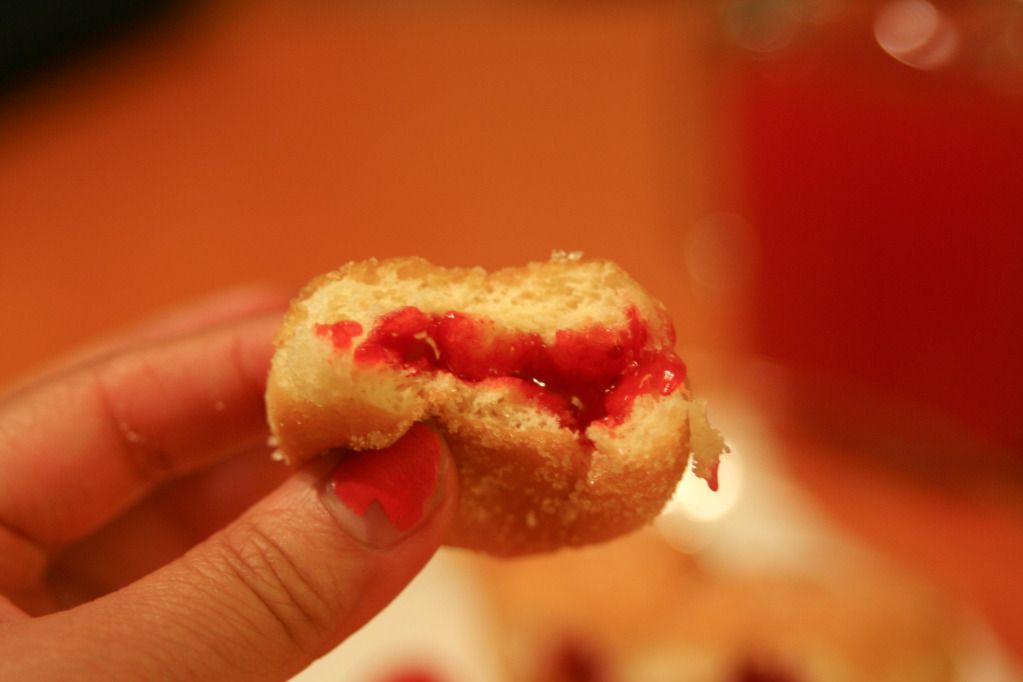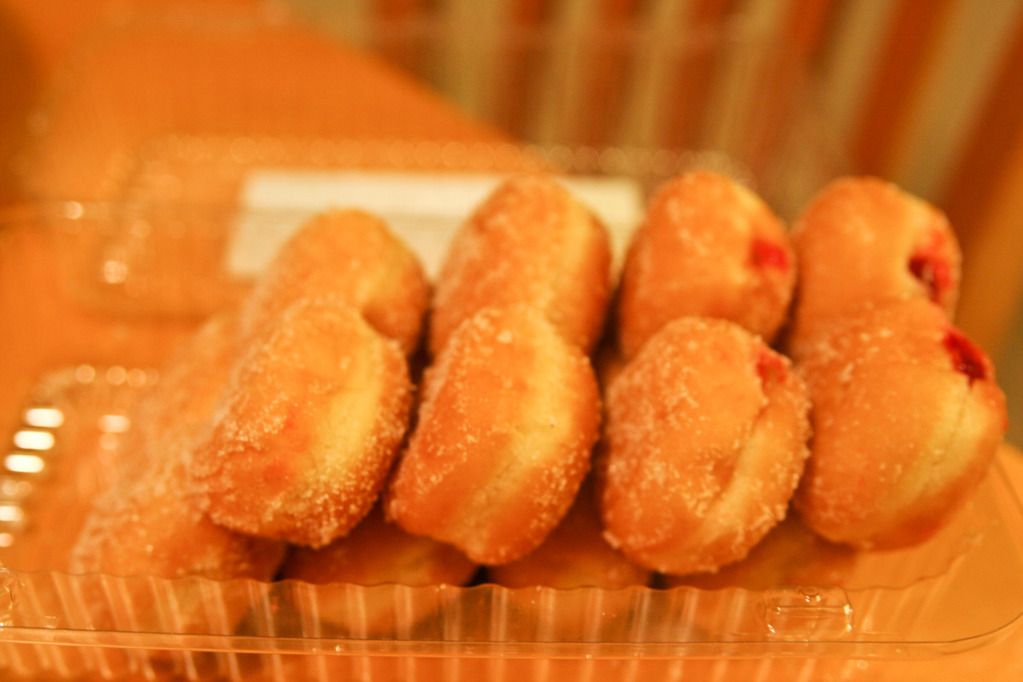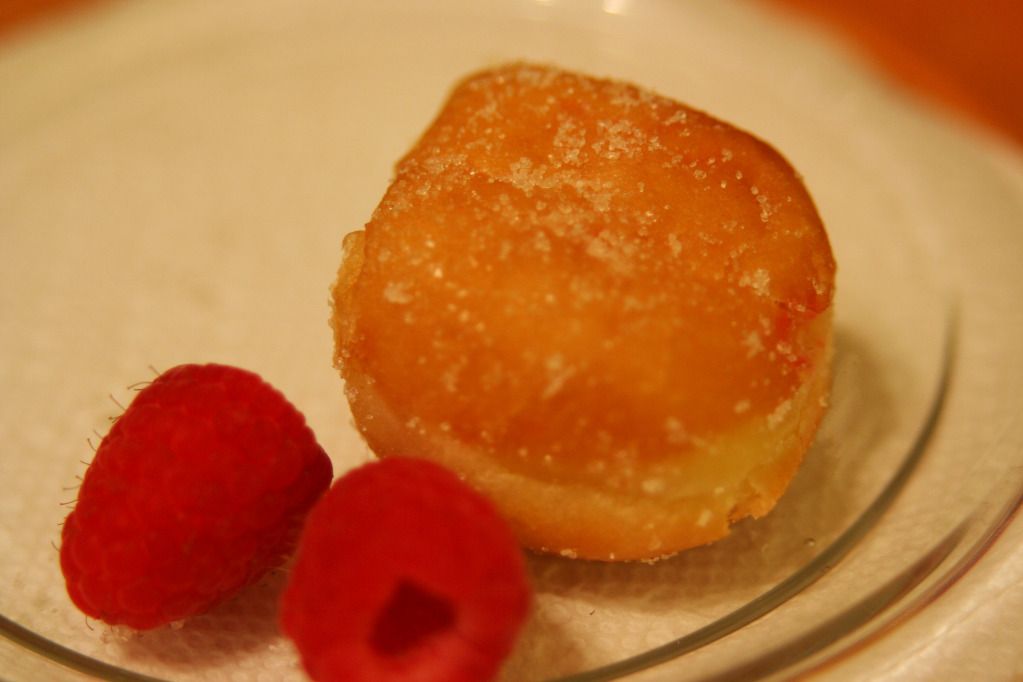 Enjoyed it with some fresh raspberries and a cup of V8 Splash! Sweeeeet.
xoxo Vick