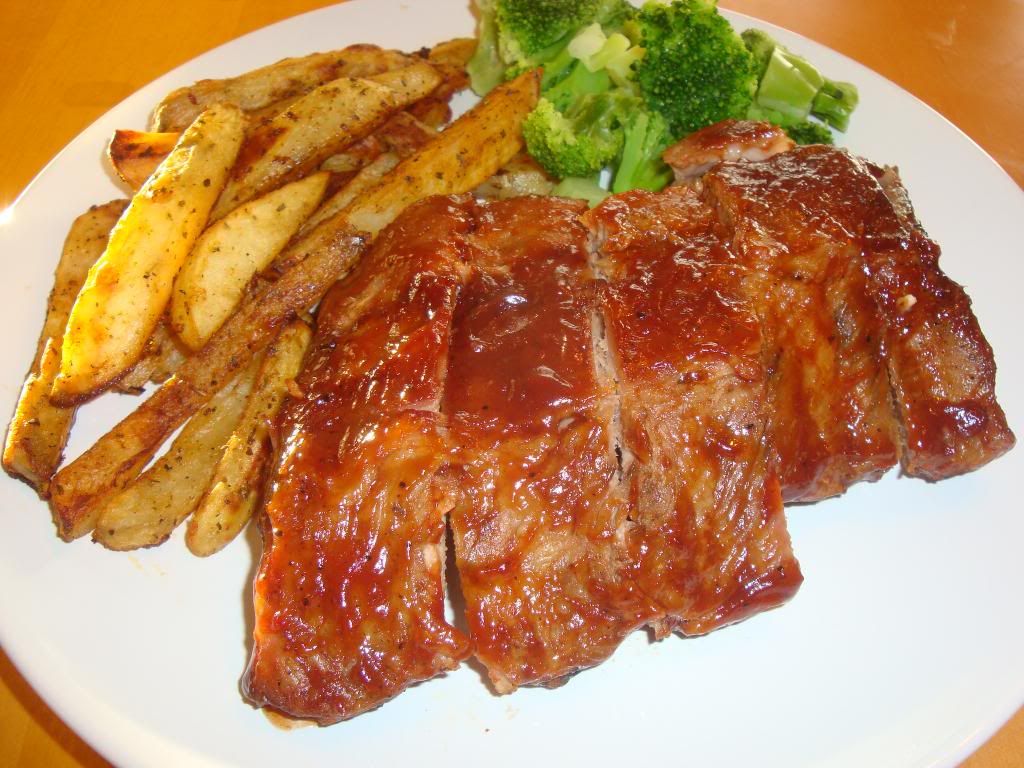 I am a huge rib fan. Okay, I'm just a huge BBQ fan, period. Wisconsin isn't too well known for its BBQ joints, so those seeking melt-in-your-mouth, slow-cooked ribs are going to have to road trip down to Illinois or get crafty at home. Luckily,
Team Hess
graced the internet with their very simple and very easy recipe for Crockpot BBQ ribs. There is literally only 5 ingredients needed. Bless you,
Team Hess
! Check out the recipe below.