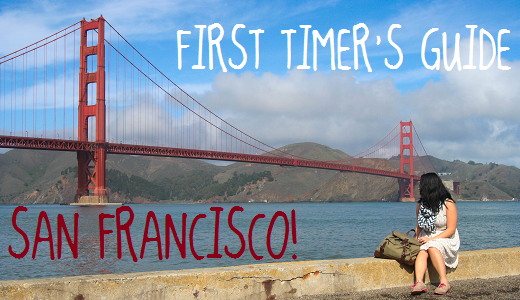 One of my best friends, Lisa, and I decided to take a spontaneous trip out to warmer weather! I decided on San Francisco, through a random conversation with another friend. I started planning the sights and destinations inside of San Francisco that I wanted to see. Lisa hopped on board. We booked our room and tickets then we were out of the cold, wet, and gloomy city of Milwaukee in less than 3 weeks!
Just like my
first timer's guide to NYC
, I'm going to try and share as many details as I can about our trip, how we figured things out, how we got around, and our entire itinerary so that anyone (especially other first timers) can plan their own!